New Year's Wishing wand craft for kids
New Year's is the time when everyone gets hopeful and excited about their dreams and goals.
Even though we might not be able to keep up with all the goals we set for ourselves every year, we all like to hope for better things in the upcoming year.
Wishing for a fresh start is human nature and here we have come up with a New Year's craft for kids – a wishing wand.
So, this year when you set goals with your kids, help them visualize their goals coming alive with this wishing wand, like magic!
Here are the things you require to make this wishing wand:
Materials Required:
Patterned paper OR Construction paper
Pencil
Paper cutter
Glitter powder
Translucent paper
Glue
Scissors
Straw OR Any stick that can be used
How to make a New Year's Wishing wand using paper (step-by-step tutorial)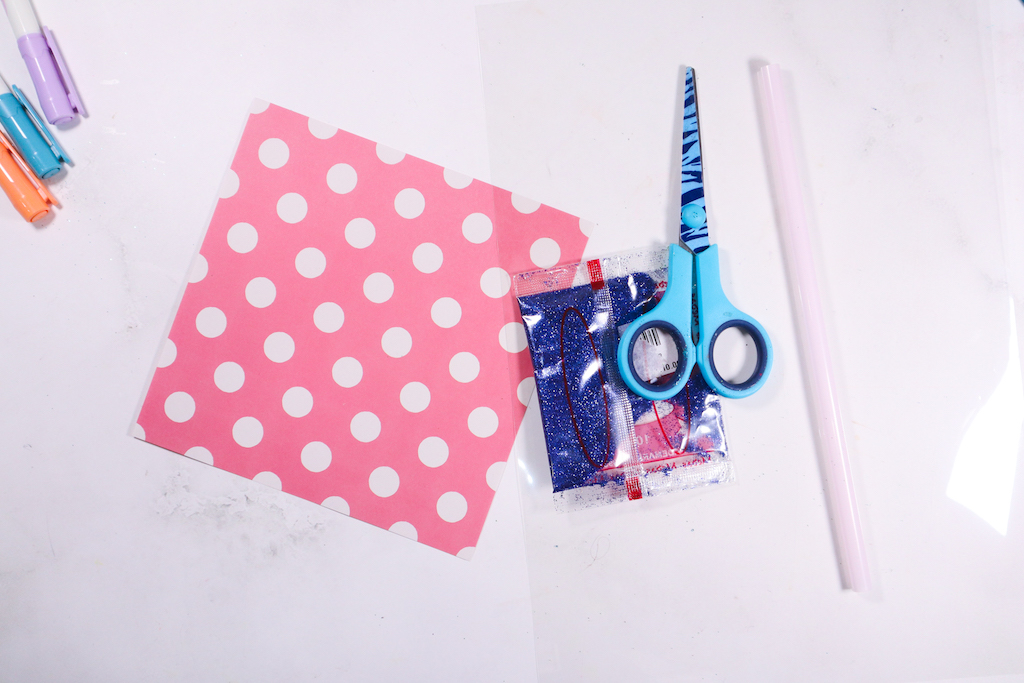 Get all the supplies ready.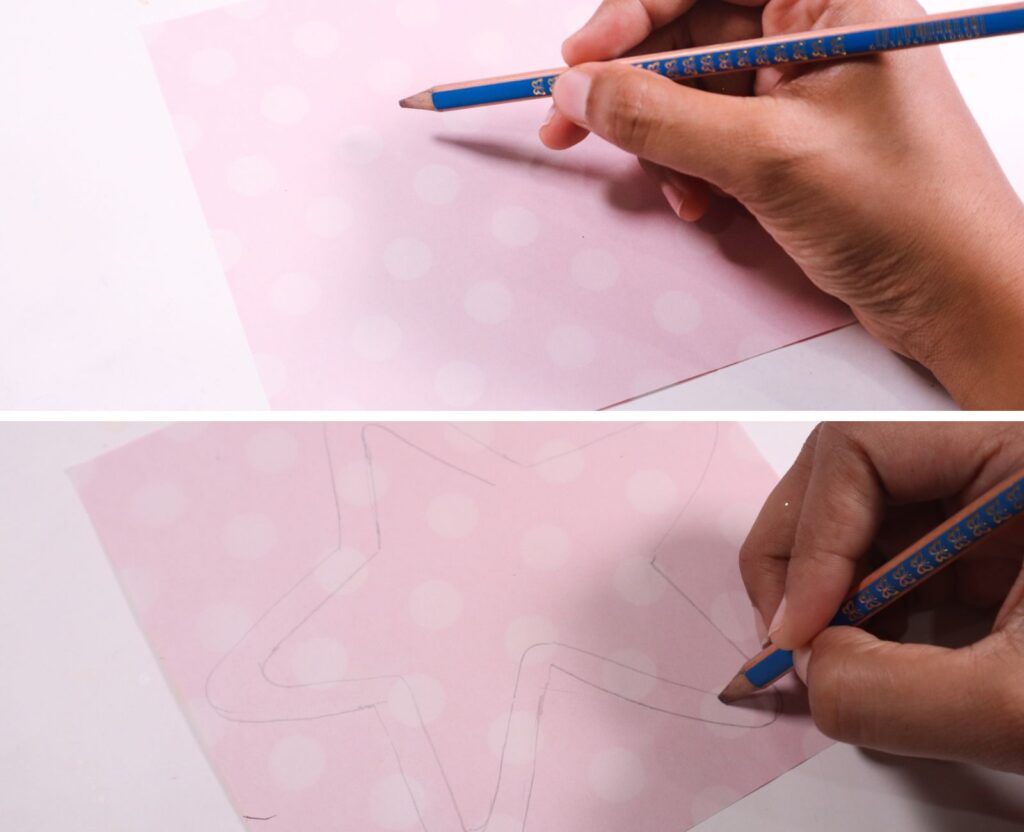 Draw a star shape with a double border on the back side of the paper. Here we used a pattern paper. You can use pattern paper if you have any or use any colored paper.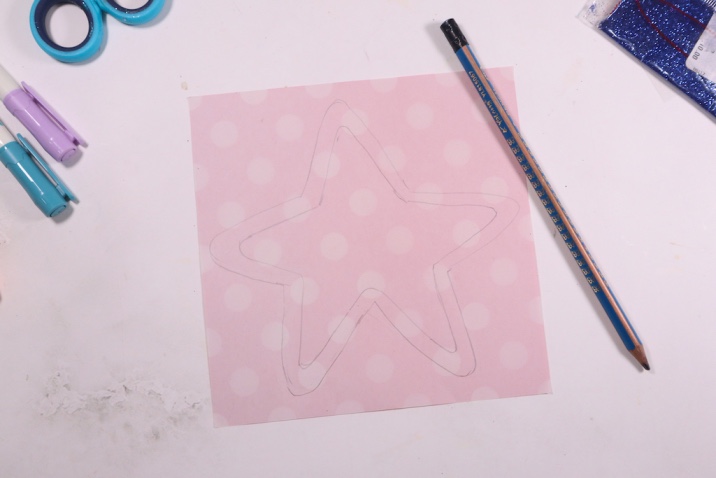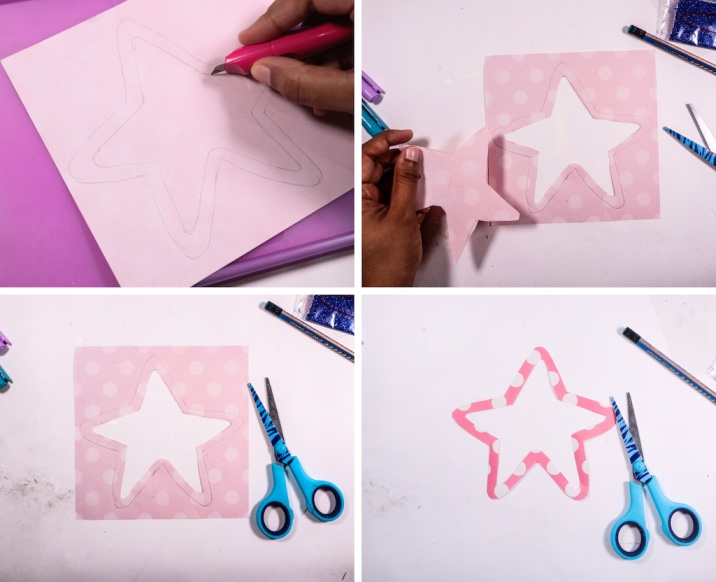 Now, cut the middle and the outer portions of the star out.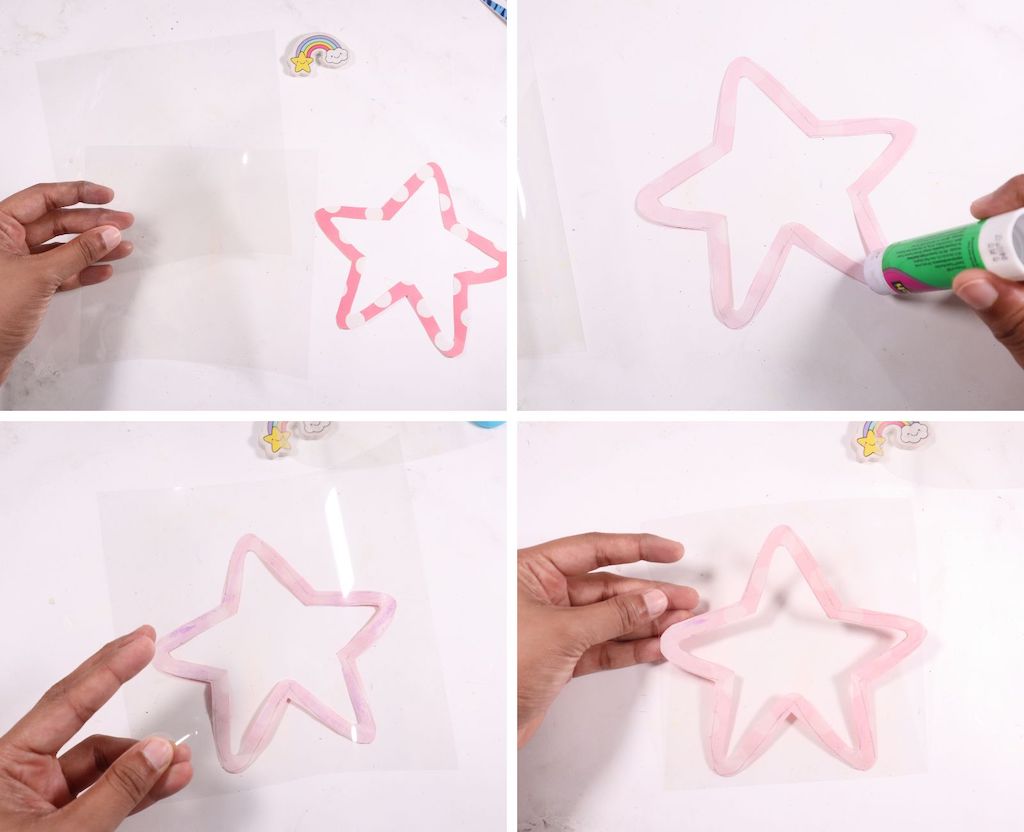 Now, on the back side of the star figure, apply glue. And take the translucent sheet and stick it to the star figure.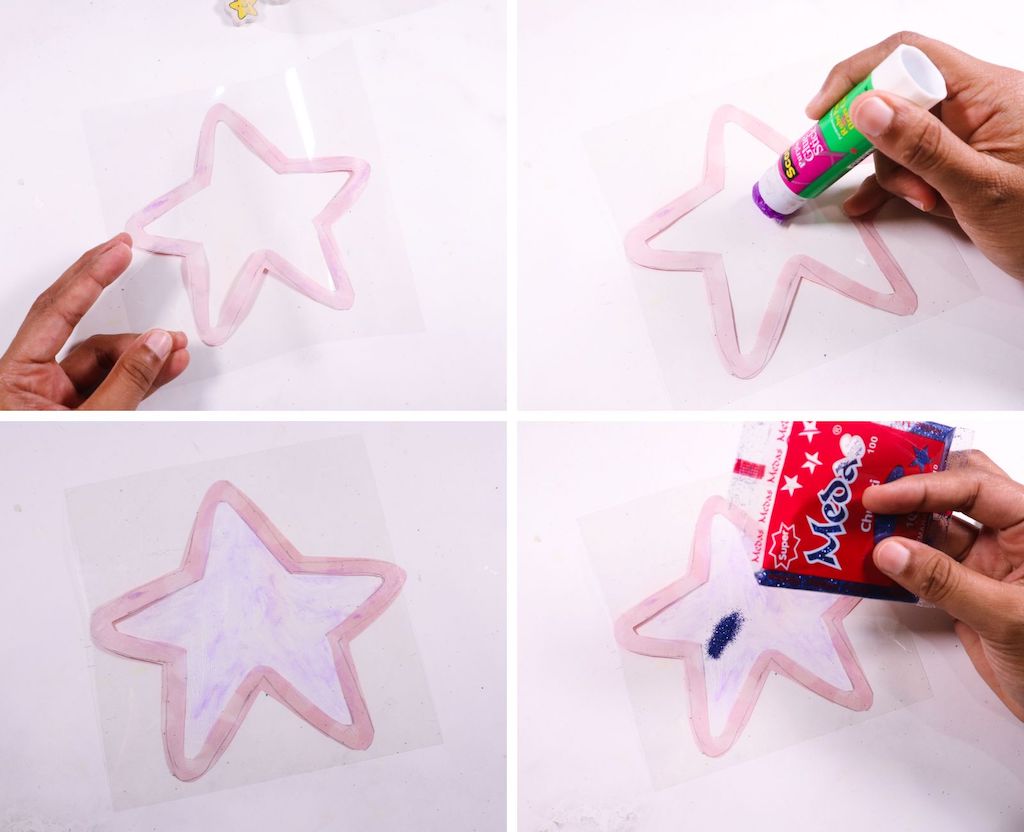 Apply glue to the middle portion, i.e. within the borders of the star. And add some glitter powder to the portion within the same border.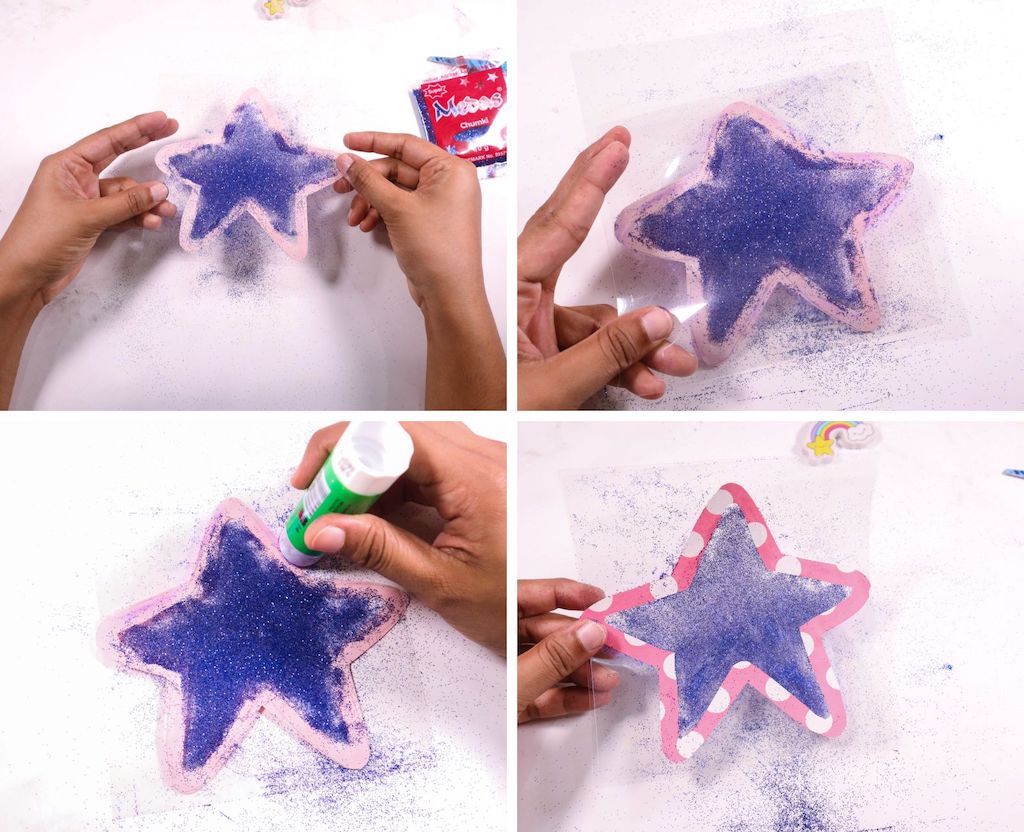 Fill it with the glitter powder.
Take another translucent sheet, and apply glue to it. And stick to the back side of the star where we just stuck the glitter powder.
So, the glitter powder is now sandwiched between two translucent sheets.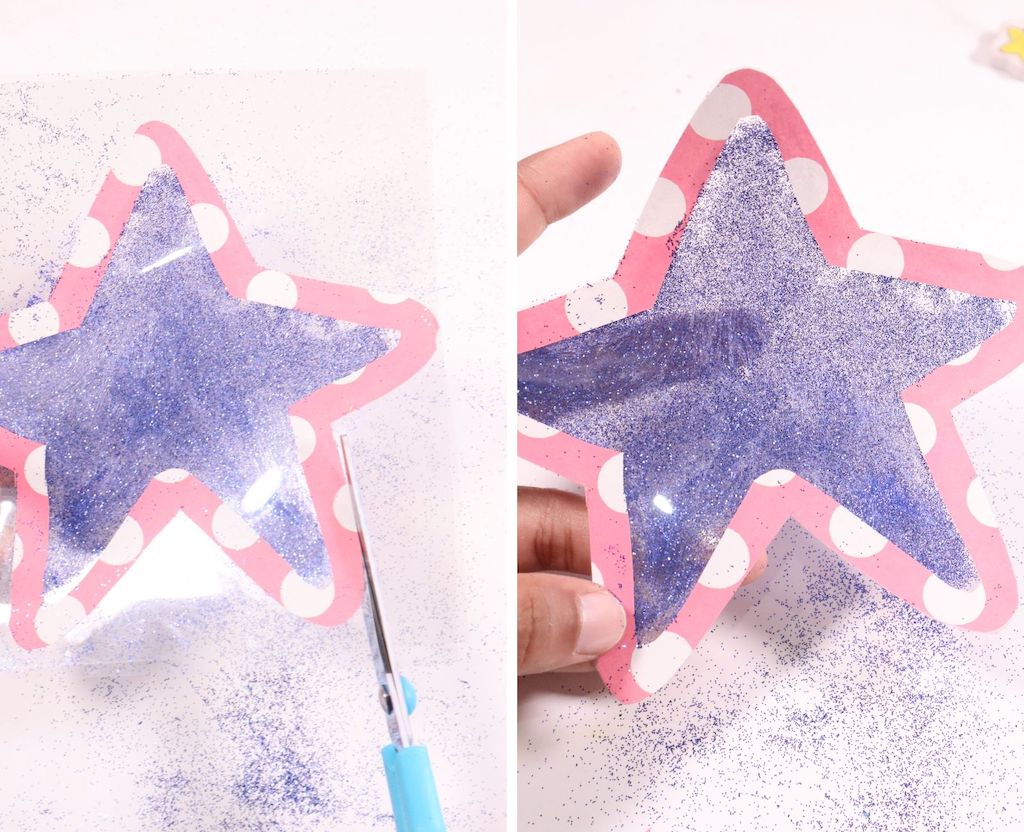 Cut the star out.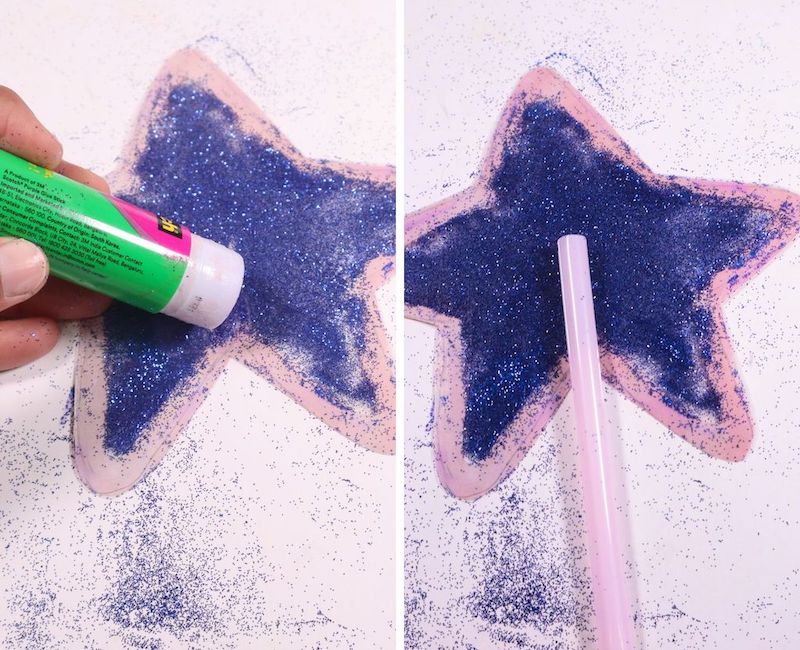 Apply glue to the back of the star and paste the straw to it.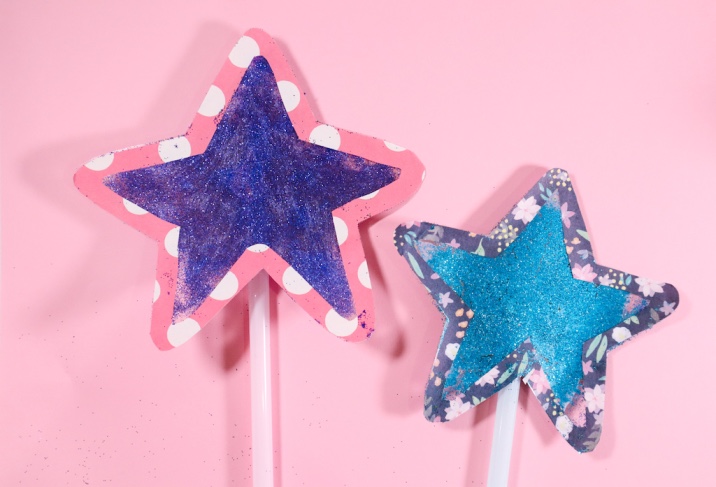 And the New Year's wishing wand is ready!
More crafts: