Easter Egg nest with paper craft for kids
DIY Easter Egg Nest Craft with Paper
You made pretty Easter eggs with kids.
Now what?
How about making a nest to store and display them?
Here is a craft idea to make a DIY Easter egg nest using coloured paper. All you need are some construction papers and glue.
So let's see how to make this colourful nest for Easter eggs.
Before moving on to the craft, we would appreciate it very much if you will check out our Youtube channel and subscribe to it. We upload new easy craft tutorials every week there that are different from what we publish on the blog. Thank you!
So, let's start!
Some of the links in this post are affiliate links, which simply means that if you happen to purchase something, I get a small commission at NO extra cost to you.
Materials Required:
How to make an Easter nest out of paper (step-by-step tutorial)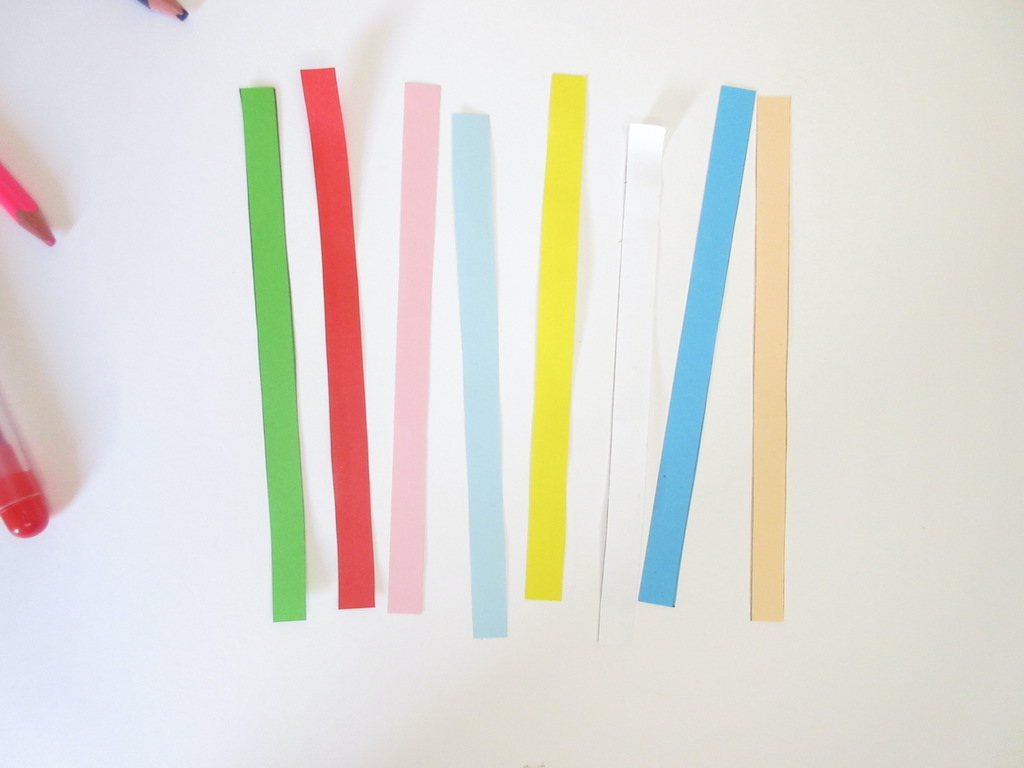 Take 8 color papers and cut rectangles of length 15 cm and width 1 cm.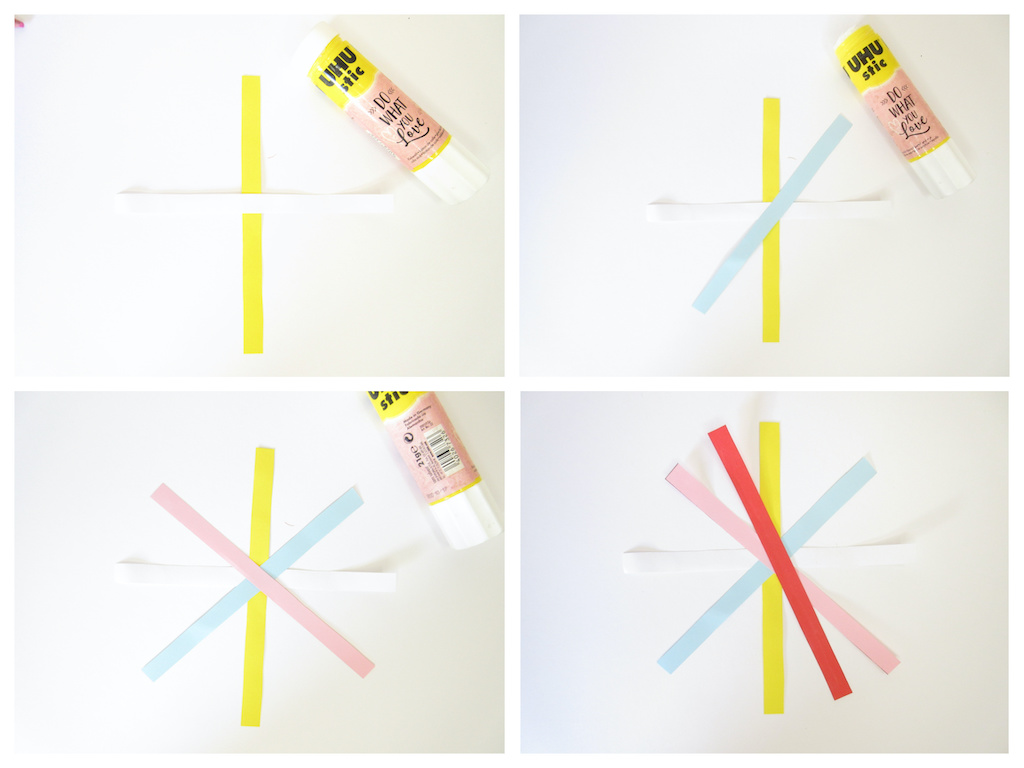 Arrange the color papers as shown in the collage above and make the same pattern. From the first step, make sure you apply glue in between each rectangular paper piece.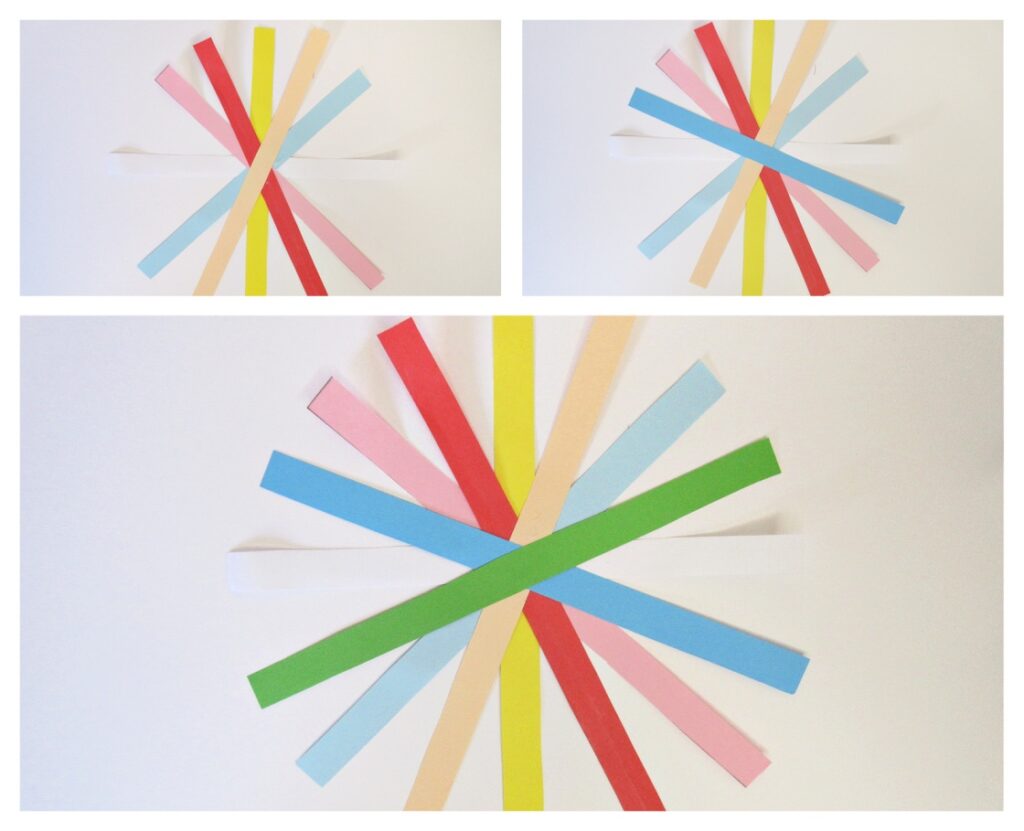 Continue until you use all the 8 paper pieces, forming the circular pattern shown above.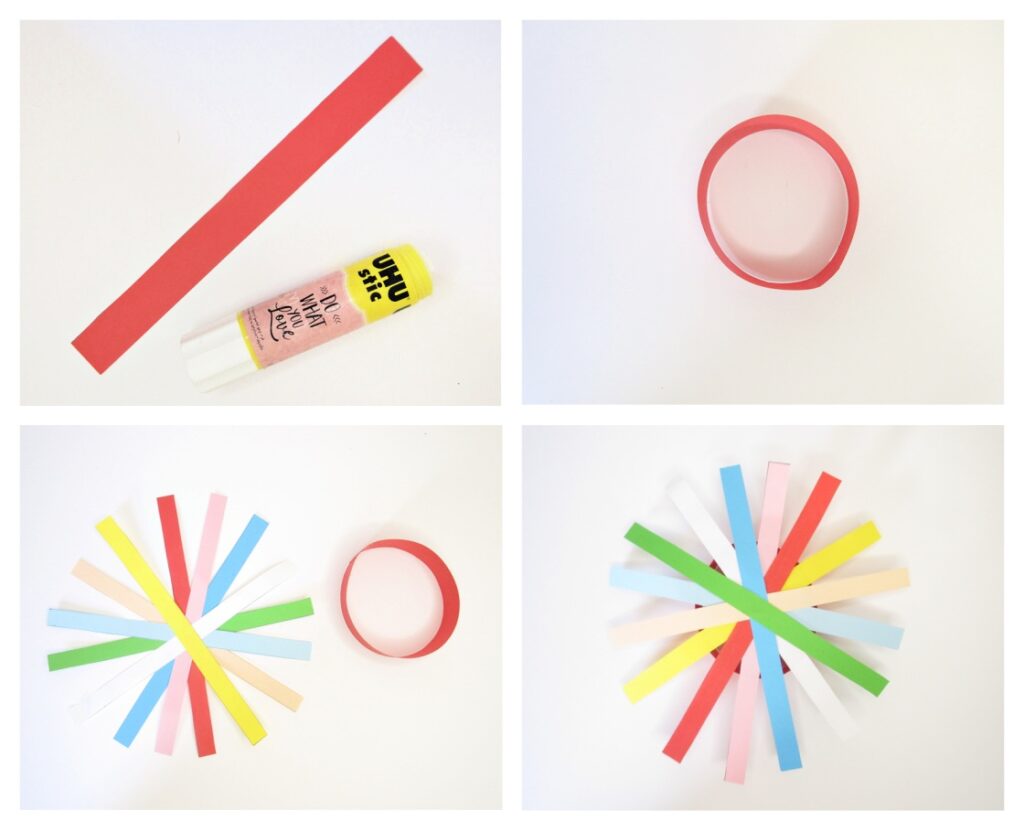 Now, take another rectangular piece of paper and stick the ends to each other forming a circle. This will be used as the base to place the nest.
Now, place the circular pattern above the circular base.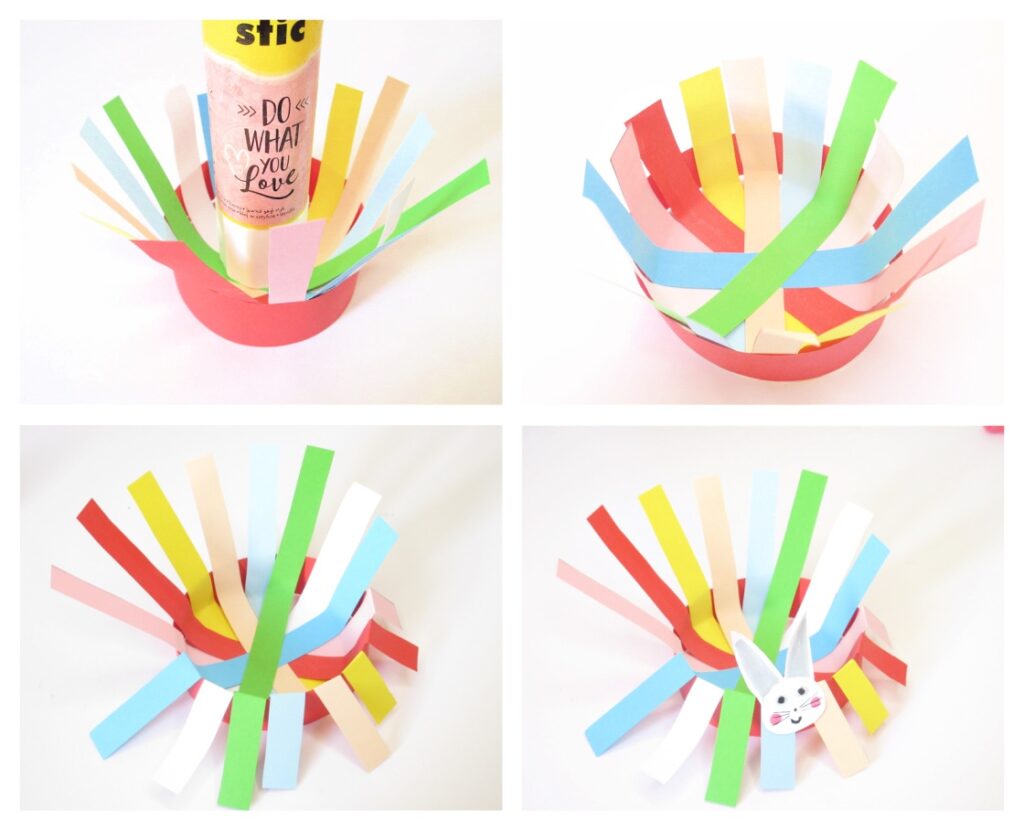 Push the circular pattern inward to fit the circular base using any tool you have. Here we used the cap of the gluestick to push it.
Make sure all the rectangular papers are pushed neatly to the base.
Optionally, you can draw a cute bunny face and stick it to the bird nest.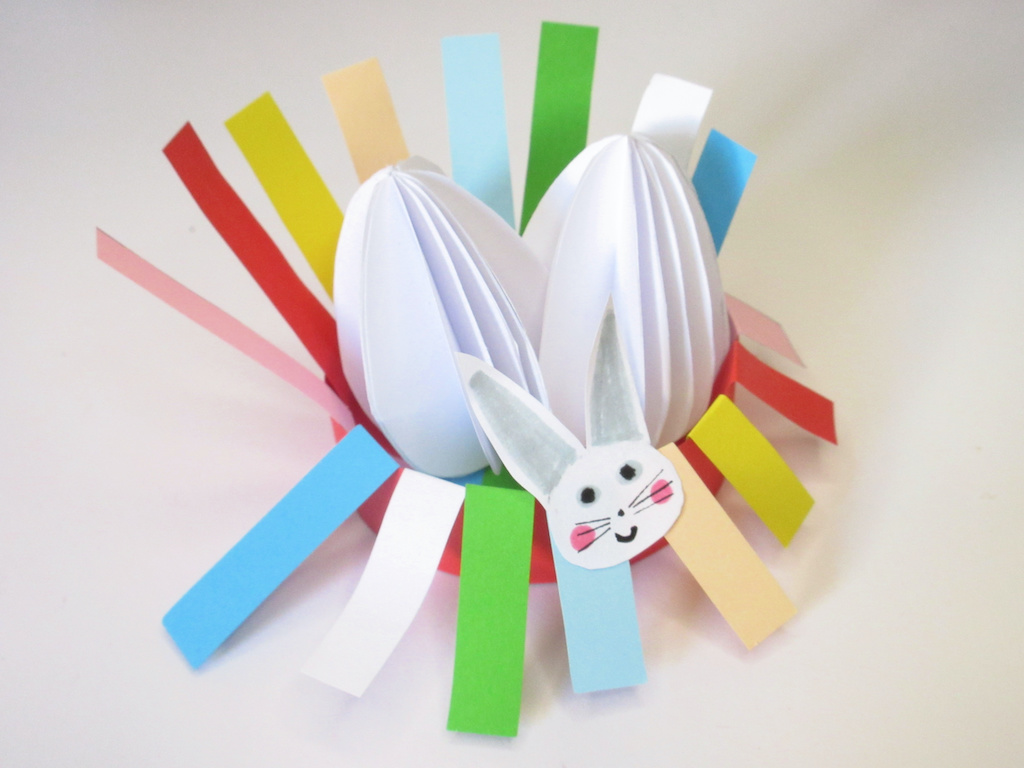 Put your Easter eggs in it and it is ready for display!
Tip: If your Easter eggs are colorful with patterns, you can use a single color for making the nest. Otherwise, it might look too flashy. But of course, that's our taste. You can make changes according to your taste.
So let us know how it went in the comments below.
More Easter craft ideas: