Back to school DIY butterfly pencil holder idea for kids
Back to school DIY supplies craft idea from recycled materials
Back-to-school shopping is like an event kids look forward to after the long school break.
How about making school supplies from scratch?
If your kids love crafts, this is a great craft project for them. This is a cute and simple pencil holder craft idea you can do with recycled material, which is an empty toilet paper roll.
So, shall we start?
Before moving on to the craft, we would appreciate it very much if you will check out our Youtube channel and subscribe to it. We regularly upload new easy craft tutorials that are different from what we publish on the blog. Thank you!
So, let's start!
Some of the links in this post are affiliate links, meaning that if you happen to purchase something, I get a small commission at NO extra cost to you.
Materials Required:
Paper plate
Toilet paper roll
Construction paper
Scissors
Glue
Pencil
Marker pen
Step 1: Make the base for the DIY pencil holder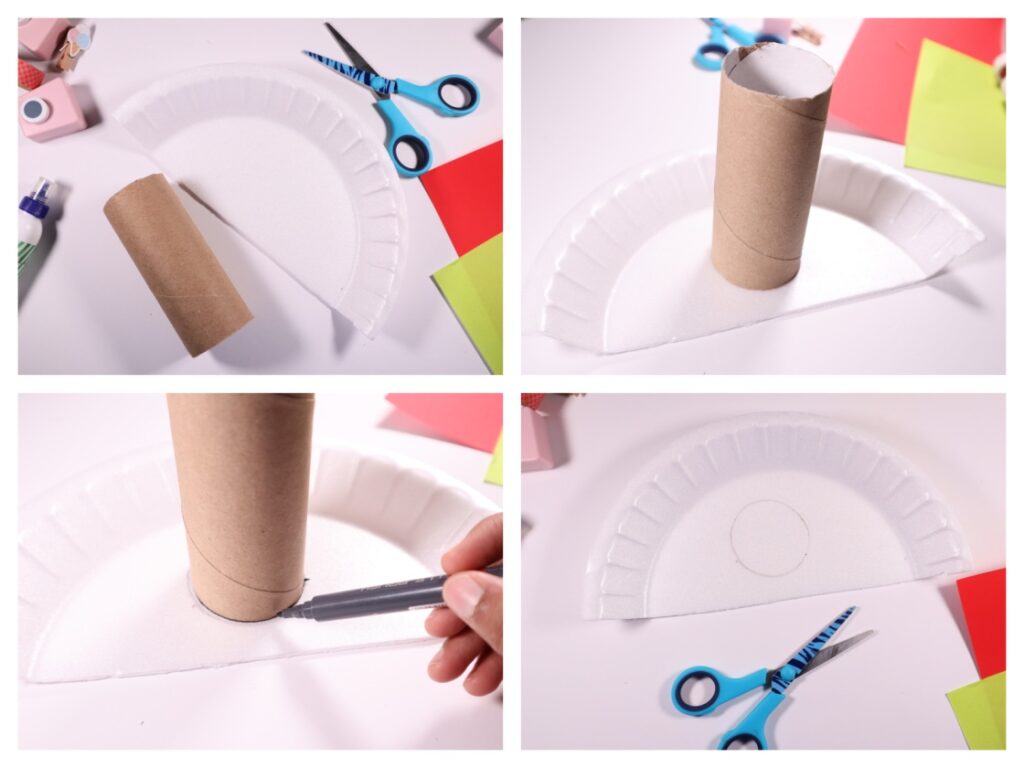 Take a paper plate and a toilet paper roll. Press the toilet paper roll against the plate and draw a circle around it as shown in the above picture.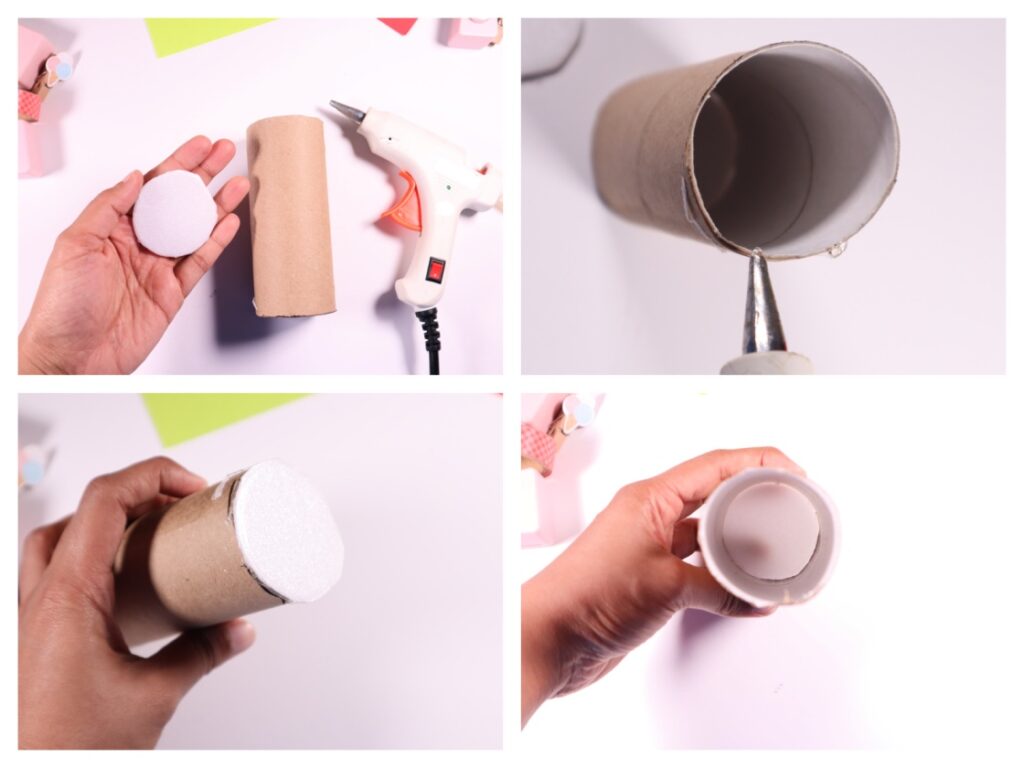 Cut the circular portion out.
The next step is to stick the circle onto the toilet paper roll. This will serve as the base for our DIY pencil holder.
Stick it using hot glue, so that it will stay strong.
Step 2: Make a cover for the holder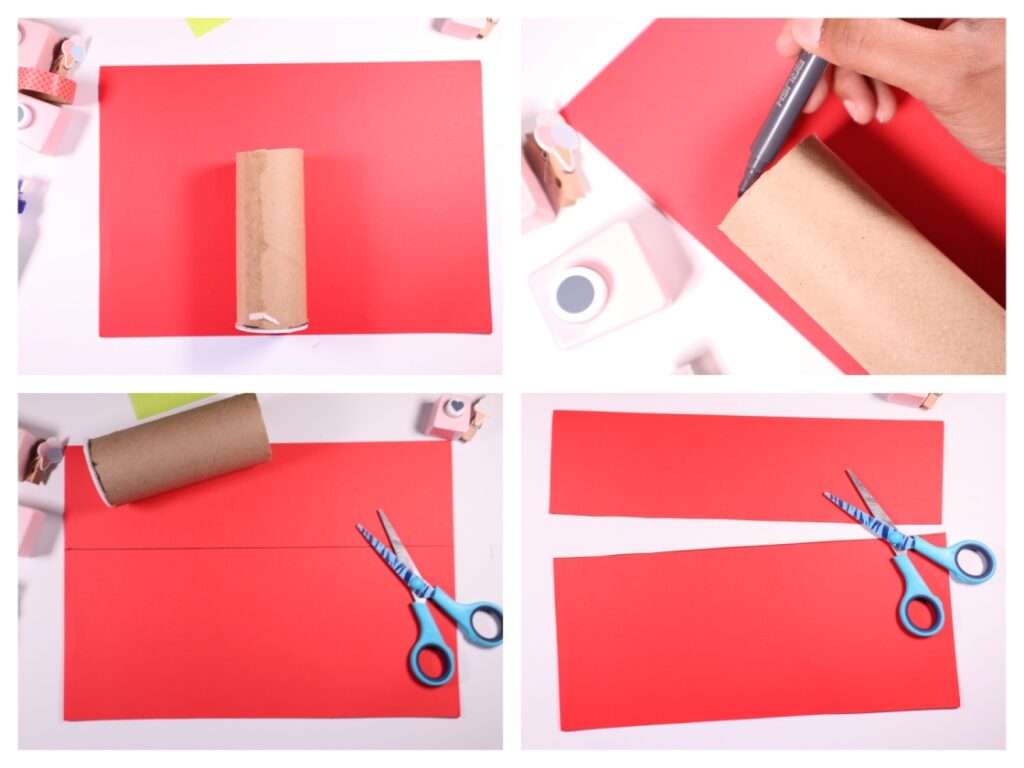 The next step is to make a pretty cover for the pencil holder.
For this, we will wrap the pencil holder with colored paper.
Here we took a red color construction paper.
Mark the length of the toilet paper roll on the paper and cut along the line through the entire length of the paper.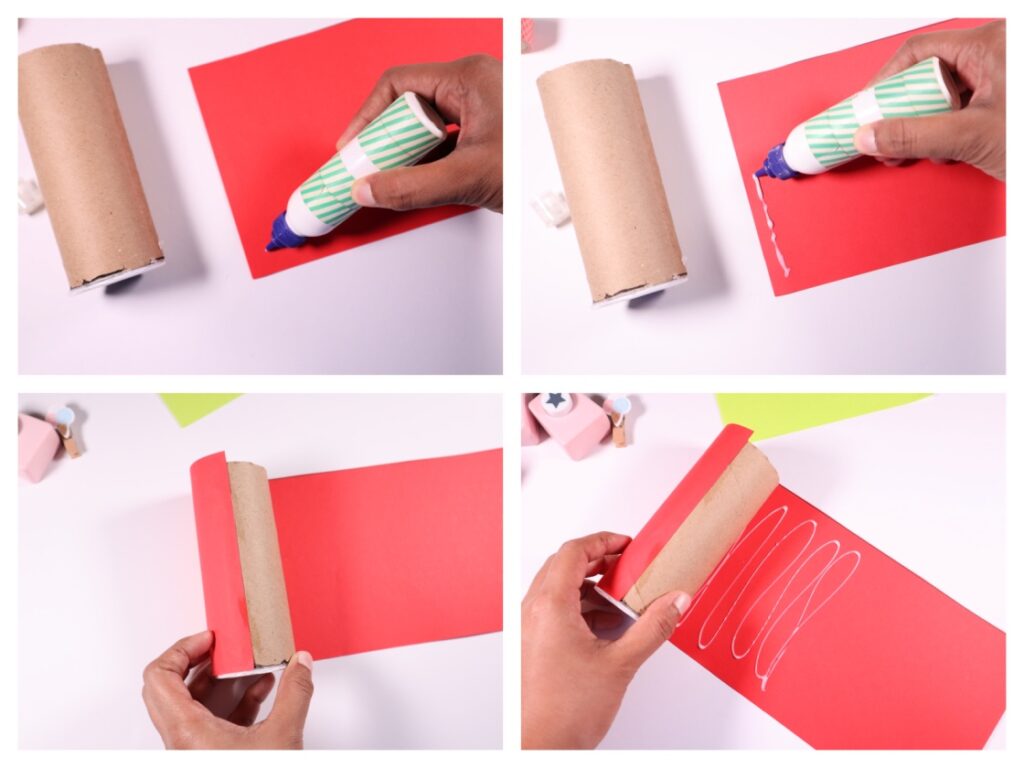 Apply glue onto the paper, place the toilet paper roll on one end of it, and wrap the paper around the roll to cover it fully.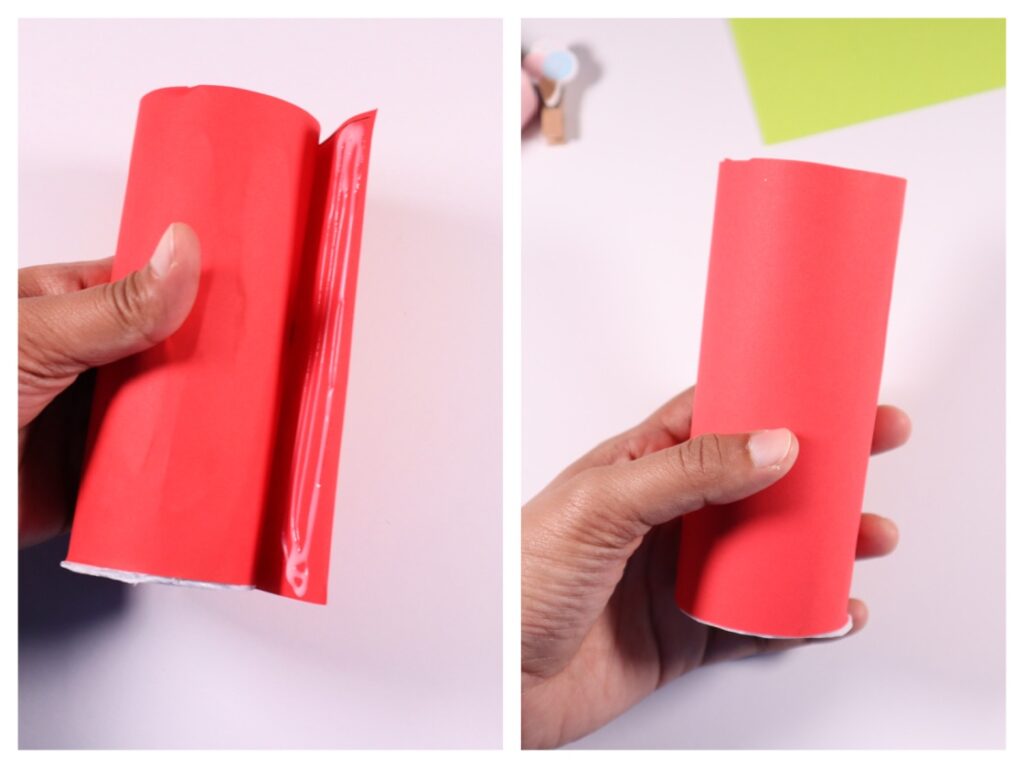 Secure the end with glue.
Step 3: Make the butterfly pattern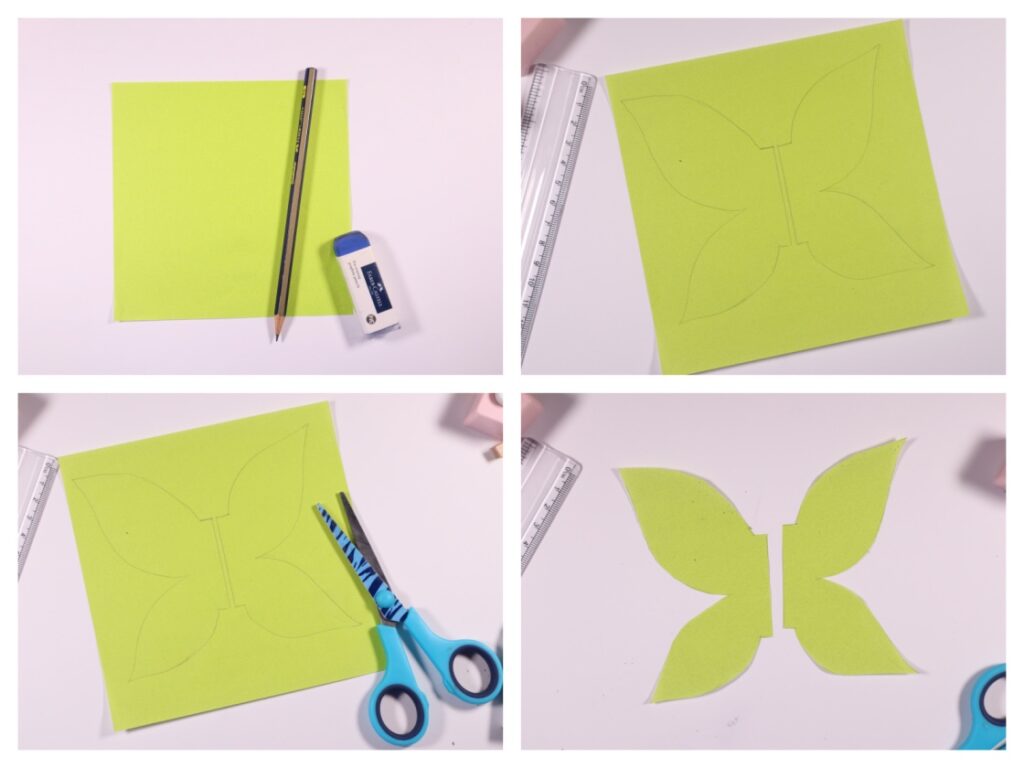 Take another piece of paper and draw a picture of a butterfly on it, as shown in the above picture.
Make sure you don't join the wings to each other and keep a gap between them so that you can cut it into two different pieces and attach them separately to the pencil holder.
Well, if you have other ideas, you can use them too.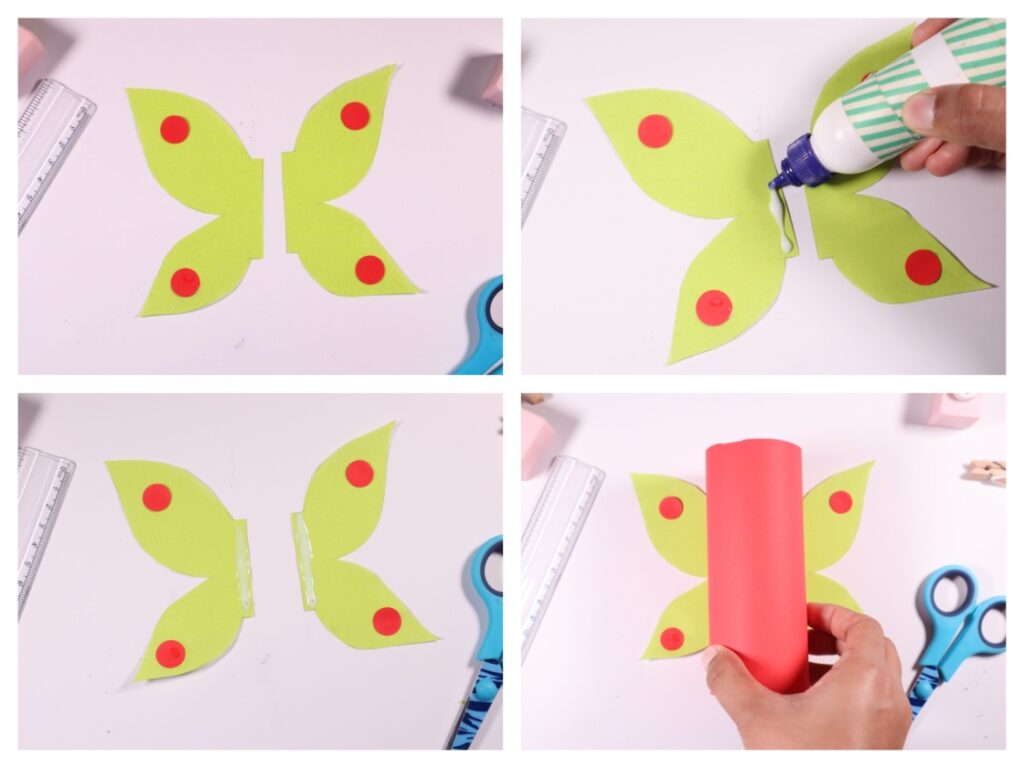 Now, cut the butterfly wings out. You can add some decorations to the wings as you wish.
And apply glue to the edge of the wings and paste them onto the toilet paper roll.
And our DIY back-to-school pencil holder is ready!
More back-to-school crafts: