Popsicle stick turkey craft for kids
Easy Thanksgiving Turkey craft idea
It's the Thanksgiving season again.
If you are looking for easy turkey craft project ideas for kids, you are in the right place. This construction paper-popsicle stick turkey is easy to put together and is not time-consuming too.
So, shall we start?
Before moving on to the craft, we would appreciate it very much if you will check out our Youtube channel and subscribe to it. We regularly upload new easy craft tutorials that are different from what we publish on the blog. Thank you!
So, let's start!
Some of the links in this post are affiliate links, meaning that if you happen to purchase something, I get a small commission at NO extra cost to you.
Materials Required:
Step-by-step tutorial for popsicle stick turkey craft
Step 1: Make the turkey's body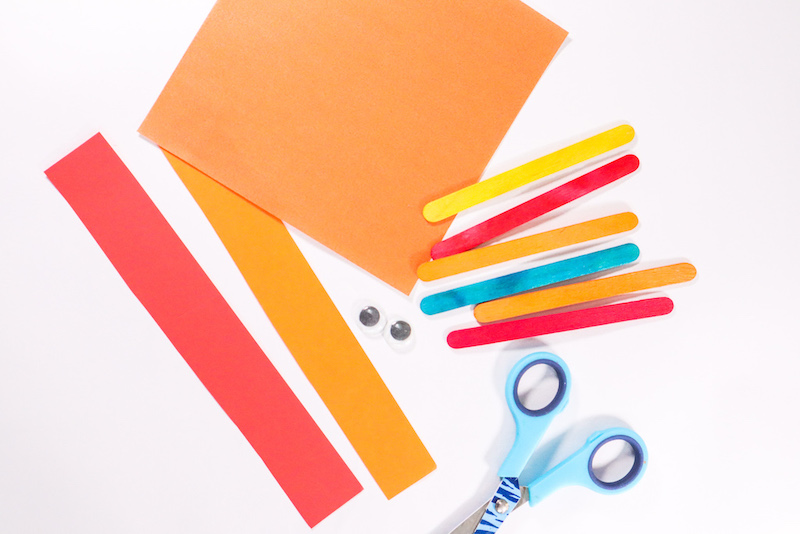 Get all the materials ready.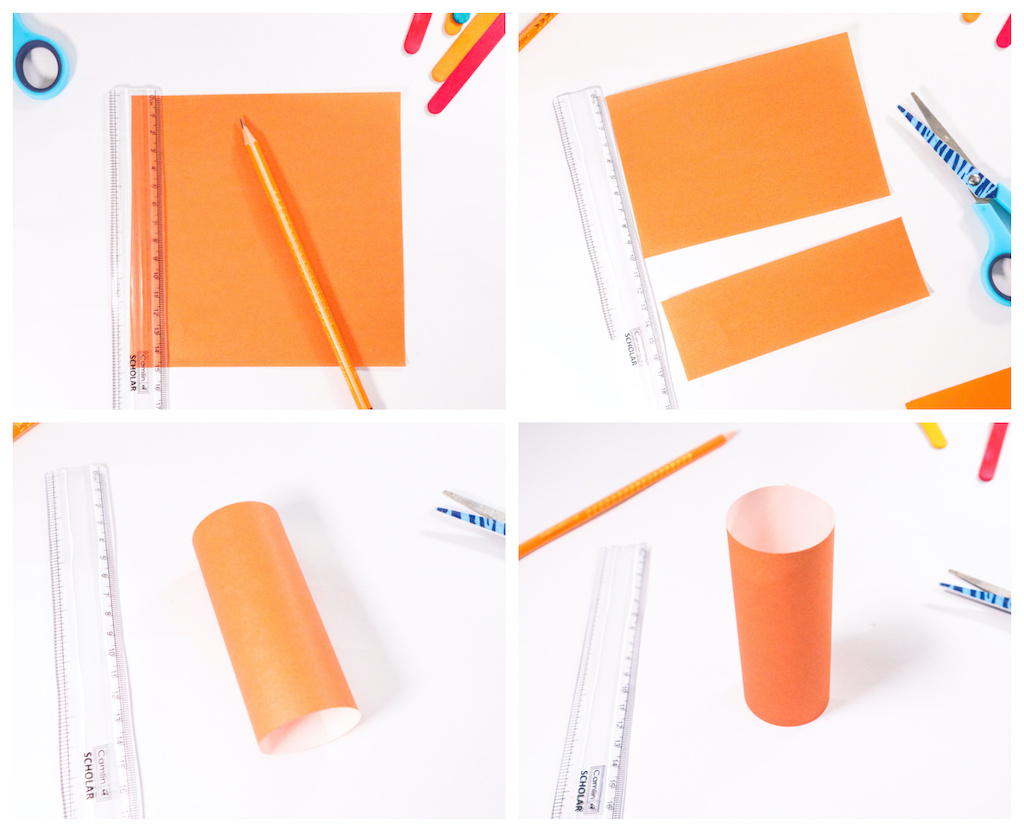 Cut a paper of length 10 cm and width 15 cm. Make a roll as shown in the picture and secure the end with glue.
Step 2: Make the turkey's wings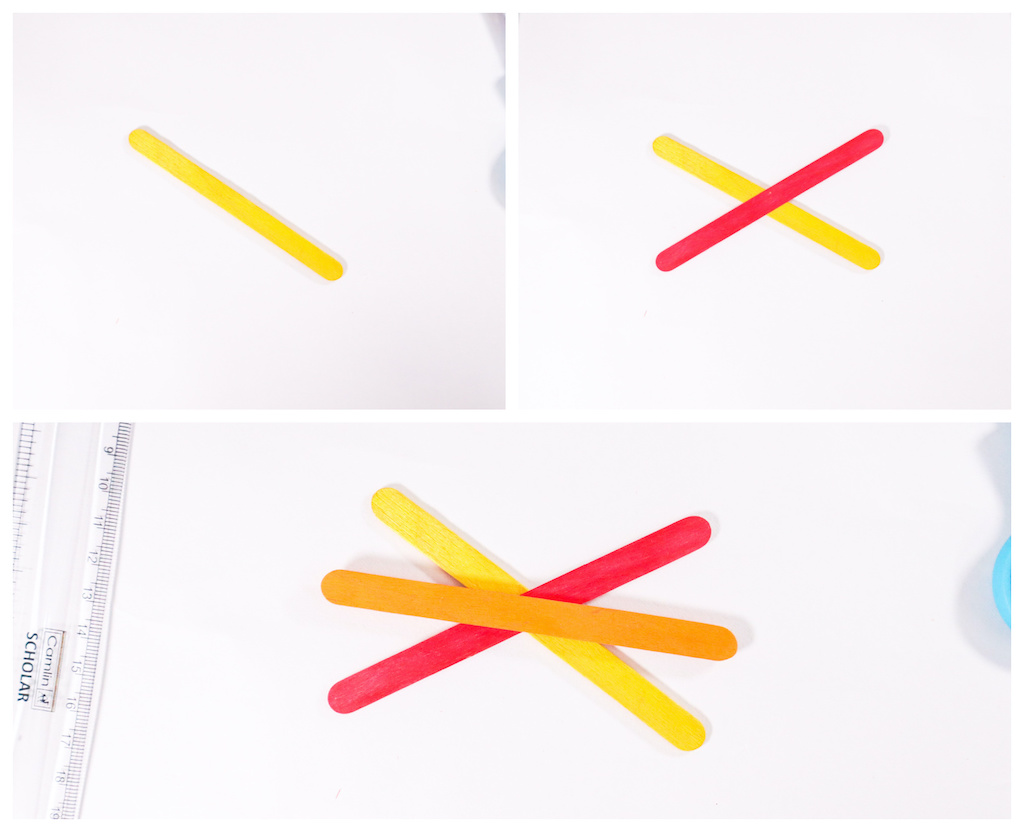 To make the turkey wings, take 3 colored popsicle sticks. We chose yellow, orange and red colors.
If you don't have colored popsicle sticks, you can paint them too.
We have to stack them on top of the other as shown in the picture. And stick them to each other using hot glue between each layer.
3. Make the beak and tongue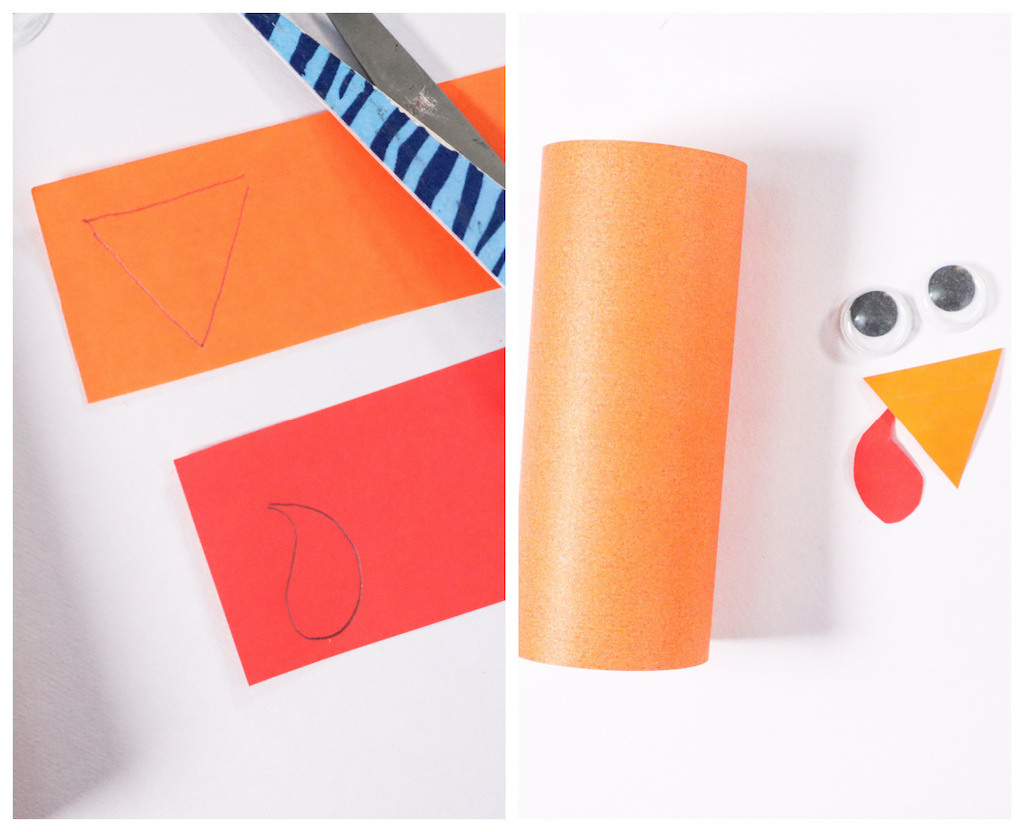 Take red and orange colored construction papers and draw shapes of tongue (on red paper) and beak (on orange paper) as shown in the picture above.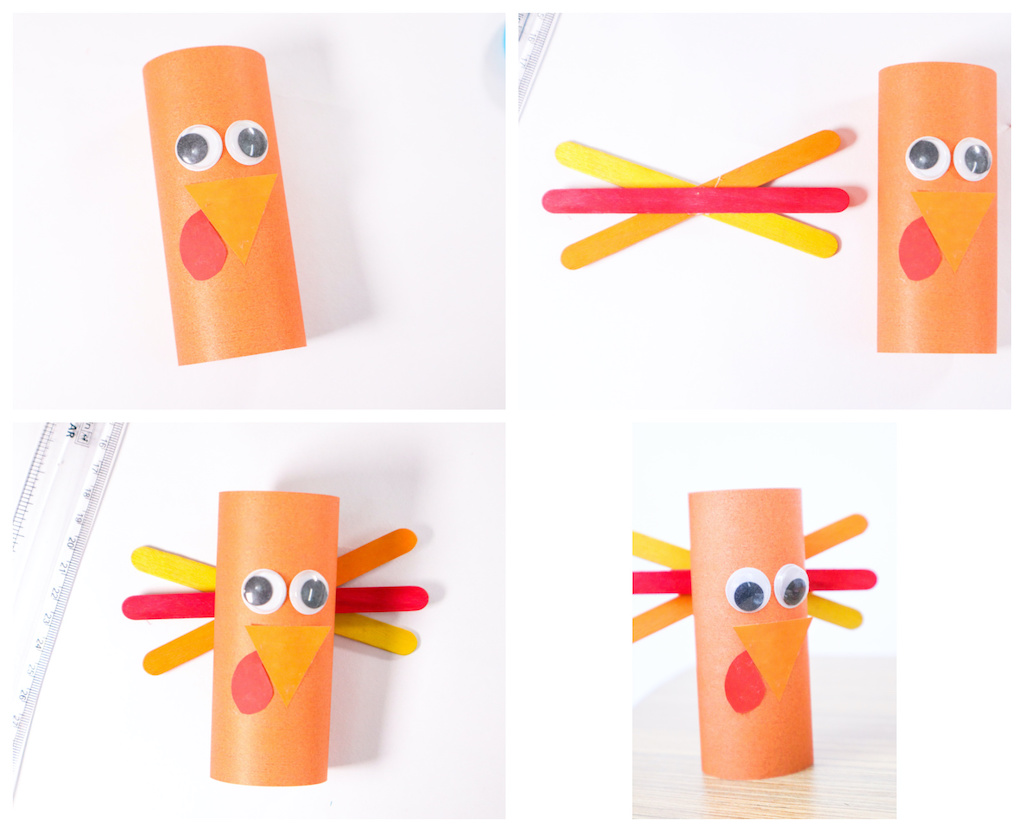 Cut them out and assemble everything together as shown in the picture.
ie, Stick the googly eyes, beak and tongue to the front of the turkey's body.
And stick the popsicle stick wings behind the paper roll turkey using hot glue.
Our popsicle stick turkey is ready!
Easy peasy right?
Do try it at home and let us know how it went in the comments below!
More Turkey craft ideas: